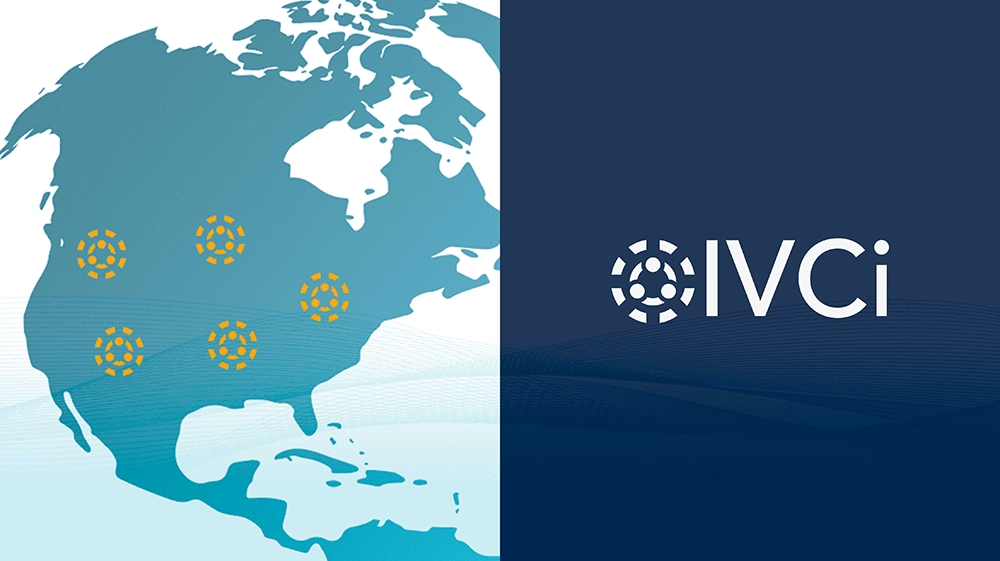 Vibe Branding and Fishbat's Joint Venture for IVCi
Vibe Branding, in a collaborative venture with Fishbat, a distinguished marketing partner, embarked on an ambitious project for IVCi, a leader in the audiovisual and collaboration technology industry. Fishbat, managing IVCi's marketing strategy, recognized the need for a specialized approach in redefining IVCi's online presence and enlisted Vibe Branding for our expertise in website design and development. This partnership was centered around creating a digital platform that not only highlighted IVCi's innovative solutions in AV technologies, managed services, and cloud-based conferencing but also aligned seamlessly with their brand ethos of enhancing communication in professional spaces.
Together, Vibe Branding and Fishbat have successfully crafted a refreshed and dynamic web presence for IVCi. This newly designed website reflects the cutting-edge nature of IVCi's services and their commitment to fostering effective business communication. By blending Fishbat's marketing acumen with Vibe Branding's design and development prowess, this collaboration has positioned IVCi to standout in their market, offering a user-centric, informative, and engaging online experience to their clients. This project underscores the strength of collaborative efforts in delivering comprehensive digital solutions that resonate with the client's vision and market needs.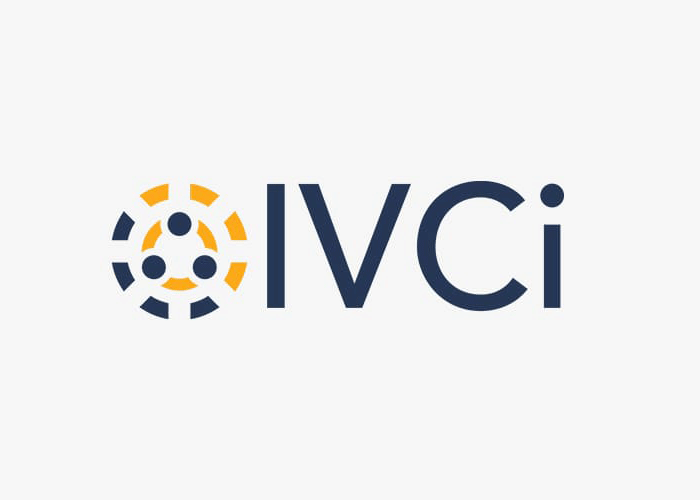 The Mandate for IVCi
Our initial engagement with IVCi, a pivotal project brought to Vibe Branding in partnership with Fishbat, was focused on enhancing IVCi's existing brand presence within the audiovisual and collaboration technology sector. The task was to accentuate and refine their current brand positioning, emphasizing the company's established reputation for innovation and excellence in providing comprehensive AV and collaboration solutions.
Elevating IVCi's Brand Identity
The journey with IVCi involved a thorough analysis of their market positioning and communication strategies. Recognizing the company's growth from traditional AV services to a leader in sophisticated collaborative technologies, our approach was to amplify and articulate this evolution in their existing brand narrative. The aim was to strengthen the connection between IVCi's offerings and their impact on enhancing workplace communication and collaboration.
Our creative team focused on enriching IVCi's visual communication and marketing materials to better reflect their industry-leading status. This included developing engaging content and visual elements that aligned with the company's sophisticated technology solutions. The updated materials were designed to resonate with both existing and potential clients, showcasing IVCi's commitment to delivering top-tier, innovative solutions.
Integrating a professional yet engaging tone in IVCi's communications was a key part of our strategy. We aimed to mirror the company's ethos of bridging technology and human interaction, highlighting how their solutions facilitate seamless connectivity in professional environments. Collaborating with IVCi and Fishbat to enhance and amplify their brand presence was a testament to our shared vision of delivering impactful and meaningful branding solutions in the technology sector.